When shooting products, you may only have access to a single model, even if other color options are available. It makes sense to employ a color adjustment service to produce many color options from a single product picture. Are you trying to find a method to show off your product's many hues without staging individual picture shoots? If you're looking to switch things up, try our color-changing service! To ensure that your product photographs accurately reflect all color options, we may adjust the colors for you. In addition, you won't have to worry about a thing since we'll handle it all. Why not give us a go now and see if we can improve your product photos?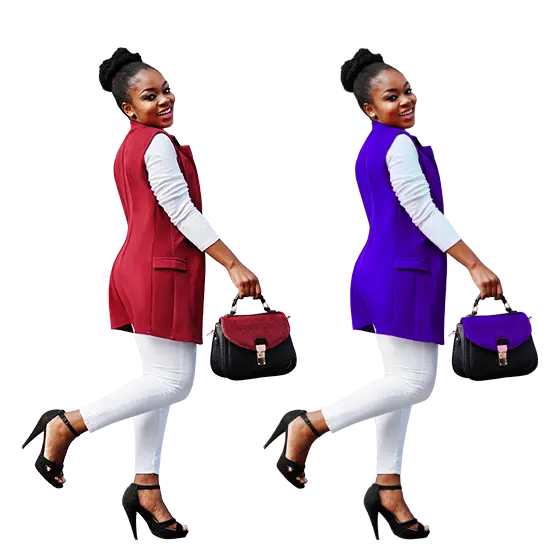 Why Do We Need To Correct Colors In Photos?
When photographing goods, a photographer would often work to ensure there is enough natural light. However, there are occasions when the photographed product's color differs from the actual product color. The original color of your picture may be restored by using the picture Color Correction service. However, it is very uncommon for online retailers to provide many color options for the same product. You shouldn't spend your time taking pictures of every possible color variation. Using picture editing software like Adobe Photoshop, you may transform a shot taken in one color variety into another. Images with flat colors on an e-commerce website discourage purchases. This is why expert photographic color correcting must be performed by hand.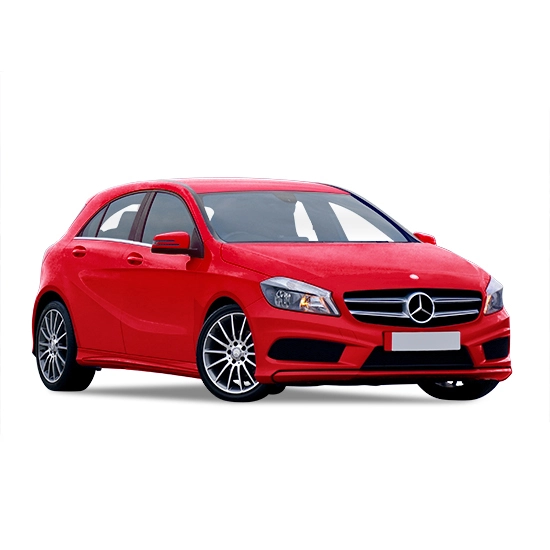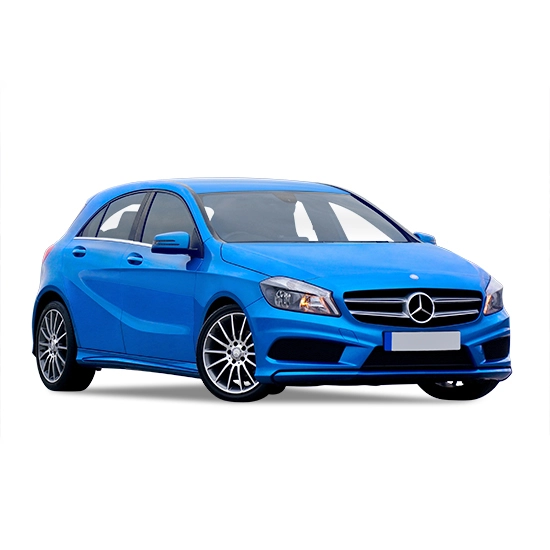 To Learn More About Pricing Information.
Why Is It Necessary To Adjust The Color In A Photo?
Save Money on Photo Shoots by Using Color Change Services to Showcase Multiple Product Colors in One Shot. It will help you maximize profits while minimizing manufacturing costs. 
Accurate Color Modification: It was possible that lighting issues prevented the camera from capturing the true color of the object in every instance. This service allows you to fine-tune the colors of your items so they resemble the real thing as closely as possible.
True to Life Aesthetics: Professional color change is required for digital material to achieve photorealism. Color quality varies from display to display and is influenced by screen calibration. You should deal with a color-correcting service if you want to provide a genuine image to your audience. 
So, why are you waiting for? If you want your online store to expand by more than five times what it was, you need to prioritize color change so that your customers can get a true sense of what they're buying.
Advantages of a Color-Switching Service
Photographers, internet merchants, store owners, and managers all have busy schedules. You can take on more tasks at once if you have more time in your schedule, so finding ways to save time is essential. If you want to save up some time to concentrate on other tasks, have NextEdits take care of the picture color distribution for you.
NextEdits' low prices for image adjustments including color change begin at only $0.49. We can assist you with providing images of all of the colors of your product if you now only have images of one of them. Time and money are saved with little additional work on your side by using this method. We will handle everything when you provide us with the picture you have. Use NextEdits to ensure that your product photographs accurately reflect the full range of colors you provide.
Get 5 Free Photos to Evaluate Our Service and Quality.
Color Change/Correction Sample Images
Click the image to enlarge
Principal Benefits of Color Changing Service
Save Extra Time: Using Next Edits image editing services can indeed be a time-saving and efficient solution for photographers, online sellers, e-commerce owners, and managers who have busy schedules and multiple projects to handle at a time.
Cost-Efficient: If you want to complete your photo shoot at a budget-friendly price . Our image color change service price starts from $ 0.49 only. You can save money and invest in other business of work.  We professionally changed the color and made a realistic look with affortable price and deliver within 24 hours.
No Need To Hire In-house Designers: Did you think of hiring an in-house designer to work on color change? In-house work on color change not a affortable price. Workhouse build-up isn't budget-friendly. Overall, You get a better result withour spending extra money. Next Edits is the better option for color change service.
Don't give extra pay to model: If you are involved in fashion product house photography. Models need lots of money per photoshoot. Because Dress change and being prepared for individual products is a long time process. Color change service solves your sort time and is budget-friendly. You can complete your ecommerce photoshop to fast.
Get Perfectly Balanced Color: You send your image to us, and Our designer starts working on Photoshop and builds up your image more professional and realstic look with color and exposure fixing. Color change is vitally important for E-commerce business if you want Huge sales.
Color Change/Correction Services FAQ?
Take Advantage Of Our Excellent Services Right Away!
Receive Enticing Discounts On Bulk Orders.