Using our Image Masking Service, you can easily remove complex objects from their backgrounds. Have you had photographs that are too complicated or have too much going on in the background? Fortunately, you can rely on our image masking service. With our cutting-edge methods, we can remove all traces of the backdrop from your photograph, leaving just the complicated item. In order to properly remove the backdrop and produce an accurate mask around your item, our team of professionals employs cutting-edge techniques. This method works well for photographs of products, models, and other subjects that demand attention. Our image masking service is available to use for both private and commercial purposes.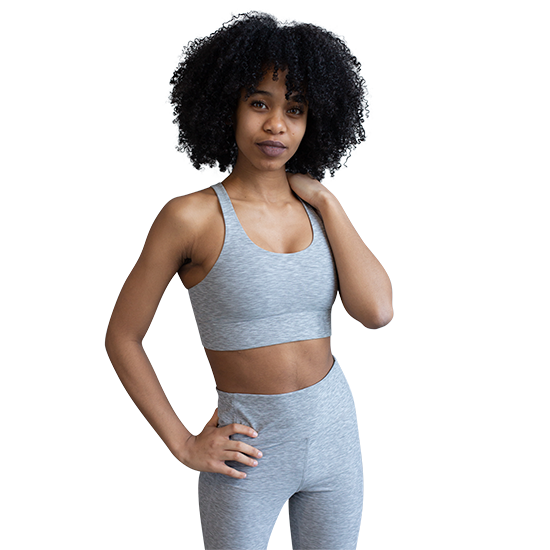 Different Kinds of Image-Masking Services
The market for image editing services includes a wide variety of Image Masking options. Layer, Alpha Channel, Transparent, Fur & Hair, Refine Edge, Translucent Object, and Layer Masking are some examples.
Image Masking Service begins with layer masking. It's used in conjunction with pen tools on an image's layer to isolate the topic from the surrounding area. Soft-edge removal, hair, fur, and other complicated topics are frequent uses for picture masking services. Altering the level of transparency of the region that was picked also allowed for the topic to be isolated from the rest of the picture. When we apply the mask, we can see just what we want to see. Hide the unselected areas. When cutting out an image from a more complex picture with a fine edge, the vector path alone may not be able to successfully remove the backdrop. In these cases, maybe use the layer masking. When using a layer mask, the picture resolution remains unaltered. Masking always produces clean, well-defined results by isolating the foreground topic from the image's backdrop.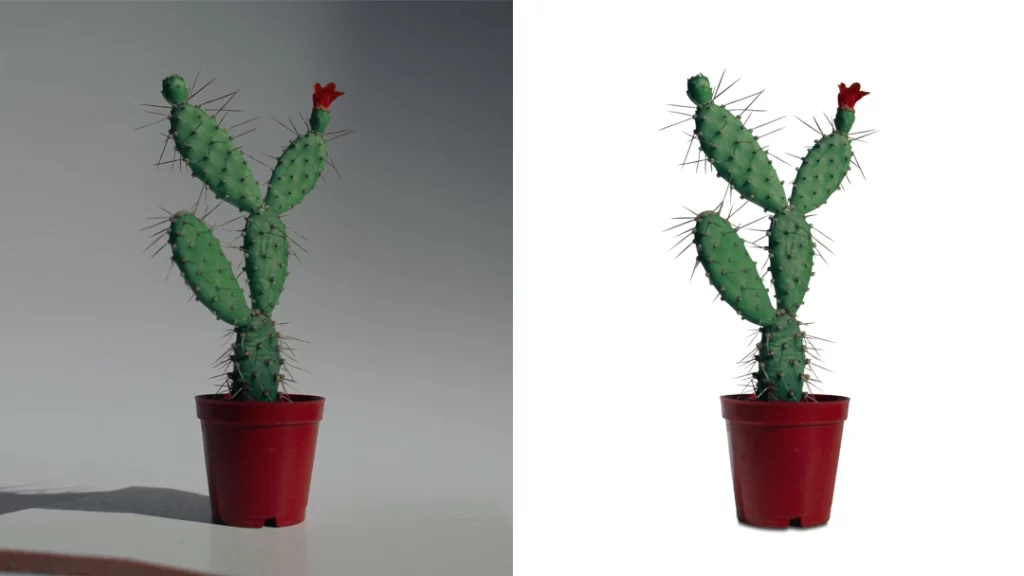 It is challenging to use a pen tool to isolate a subject from its context in photographs with a clear background, such as those including glass, clean water, water bottles, lenses, etc. Using the use of transparent masking, we at NextEdits were able to remove the backdrop from these pictures using gradient transparencies. Photographs of glass, lighting fixtures, glass jewelry, and so on, and a great many other product photos used for promotional reasons in catalogs and online shops, make heavy use of Photoshop's transparent masking feature. They're also tough to make translucent since their opacity ranges from zero to five percent. This method is non-destructive and will not alter the original hue.
Masking with Fur and Hair
Model photoshoot required fur and hair masking service. The hair is more complex to take down by using pen tools. Fur and hair are soft and smooth edges, we use masking to separate them from the image's background. We fix the exposure of the image's color, contrast, and brightness in addition to sharpening it to give it a more natural look.
Masking of the Alpha Channel
Alpha Channel Masking refers to a method of masking pictures based on the form of their pixels rather than their colors. In terms of storage requirements, layer masking excels. In order to make adjustments to the picture's luminance, contrast, and so on once the subject has been extracted from the background, the image is stored in the alpha channel. Alpha Channel Masking reduces file sizes to upload or download. Background elimination and feature selection from the picture body are two potential use of the channels. This method is used to pick out items from a backdrop that is either a single color or otherwise uncomplicated.
To Learn More About Pricing Information.
Image Masking Sample images
Click the image to enlarge
Get 5 Free Photos to Evaluate Our Service and Quality.
What Does The Term "Image Masking" Mean?
Hair, wool, and fur are examples of fuzzy-edged things that may be successfully masked out of their backgrounds using image processing software. When a clipping path doesn't provide a satisfactory result, as is often the case with fur products or models with curly hair, picture masking may be used to great effect. However, in order to get the best results, clipping path and picture masking are the best ways in tandem. Although it is possible to utilize a clipping path to eliminate the background from intricate pictures, the final product will not look as well as it would have with image masking.
What Role Does Image Masking Play In Propelling Online Retailers?
When used properly, image masking may improve the visual appeal of a product, which in turn can boost sales. Image masking makes a noise for businesses and marketers to create eye-catching product presentations that stand out from the crowd. An eye-catching photo might also influence a customer's decision to buy. Maintaining visually appealing product pictures is essential. If you don't, it's possible you'll left at the back. One method of maintaining a current visual presentation of your items is by making use of image masking. Many items on the market have an attractive, professional appearance. You should do all in your power to give your goods the same professional appearance. And it is our pleasure to serve you in this endeavor.
Image Masking Service: 5 Reasons Why You Need It
Transparent Visual Expression: Thousands of words can't describe the power of a single picture. A high-quality picture may effectively convey its message and persuade the viewer. Pictures can say a thousand words and convey data in a way that's easy on the eyes. The color scheme used might have an effect on how many products a customer decides to buy. With the help of the Image Masking service, e-commerce photographs may convey important visual information to prospective buyers.
Increase Profits: Customers are more likely to make a purchase from an online business if the photographs are clear, bright, and in focus. Your online store's traffic and sales might significantly benefit from an attention-grabbing picture. Spending a substantial amount on image editing and masking is always better than carelessly discarding the objects. One reason to hire a third party to handle your image masking and editing needs is to boost your company's bottom line.
Build the brand identity: Making a positive impression on consumers requires more than just good marketing; a brand's identity is crucial. Representing your online shop with a high-quality, timeless aesthetic is an effective marketing tactic. Your company's growth might be affected by how you manage your brand's identity. For this reason, success in business depends on building a positive reputation for one's brand. The terms "brand identity" and "brand image" are conceptually interchangeable. These two concepts, however, are distinct from one another. Brand identity refers to the way a company displays itself to the public, whereas brand image refers to how consumers perceive the company. NextEdits assists in developing a brand's identity in order to attract prospective clients.
Non-destructive image: Restoring an item that was accidentally removed from a photo's backdrop might be challenging. When you wish to employ photo masking, though, you may effortlessly conceal any part and bring it back in a flash. In addition, focusing on the setting won't detract from your primary focus.
mage quality: Image masking improves product photography in many ways. Images of products sold online often undergo extensive editing before they are ready for sale. Common picture editing & masking procedures include adding and removing elements, switching out the background, adjusting the lighting, and making color and contrast modifications. So, why are you stalling? If you want your online store's revenue to increase by more than five times what it was, all you have to do is use image masking to get rid of the unnecessary backdrop graphics.
Image Masking Services FAQ?
Take Advantage Of Our Excellent Services Right Away!
Receive Enticing Discounts On Bulk Orders.