The use of shadow enhances the visual appeal of an online store's product picture. Photoshop's shadow production procedure is complicated, but the results are convincing. Therefore, we can conclude that producing shadow is a kind of picture editing that allows for the modification of shadows in order to improve their visual appeal. Making a shadow seem new to the audience is the most important goal while making one. It turns out the reflected image encourages people to make a purchase. We have the skills and expertise to create shadows that will wow your clients. You may try out our photo editing services without spending a dime.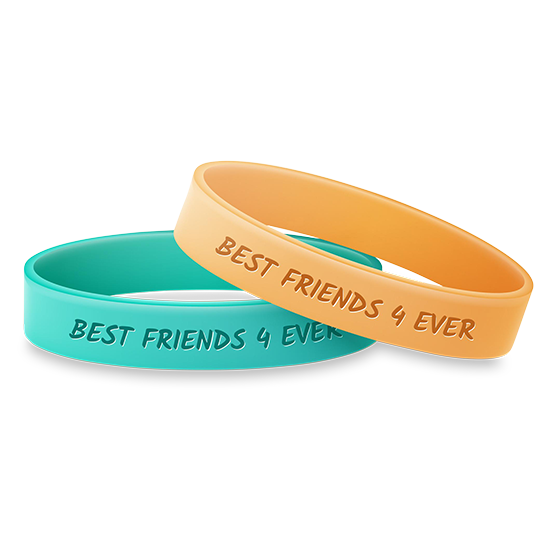 Different Varieties of Shadow to Fit Your Specific Purposes
Customers visiting your online shop will find an inherent allure in the presence of shadow. Services for creating shadows might range from "Drop shadow" to "Natural Shadow" to "Reflection" to "floating Shadow."
The natural shadow technique uses the object's own shadow to provide the illusion that the product is right in front of the viewer.
Drop shadows are created by focusing on an object's base, which often has a mirrored light emanating from it. Creating a shadow like this takes a lot of time and effort in comparison to other shadow kinds.
When selling items such as jewelry, shoes, royal automobiles, watches, beverages, etc., some online retailers need to create a reflection shadow. The reflection shadow of a product is so named because it resembles a mirrored image. From the consumer's vantage point, it piques even more interest in the goods. More money will come into your pocket, thanks to reflection shadow!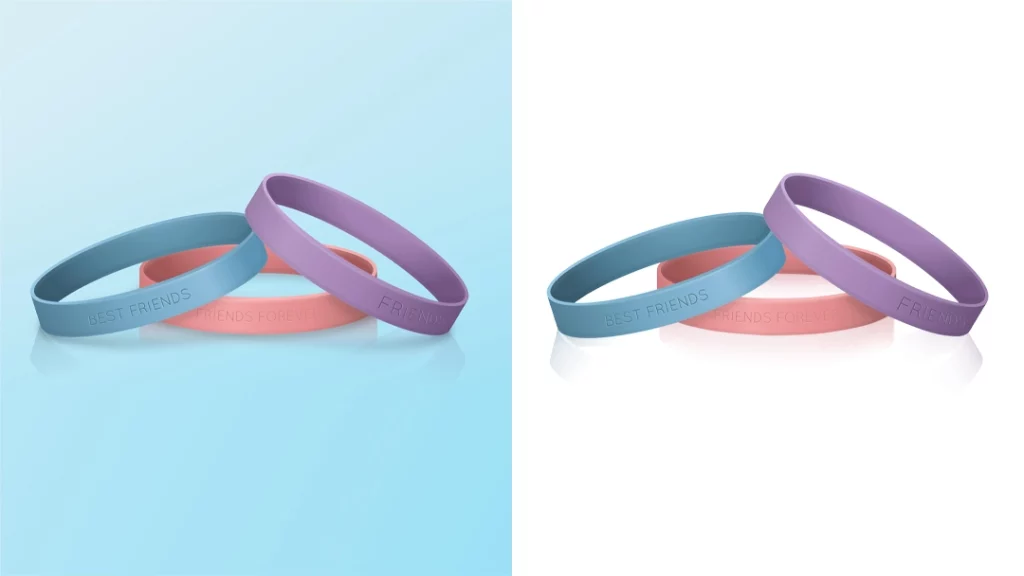 It's an alternative method of displaying your goods on plain white or smooth backdrops. A Floating shadow, similar to a shadow on the water's surface, occurs when the subject of an image receives a reflection from a mirror that seems to include a floating mirror on the surface of the water and the reflection dissipates somewhat. Therefore, it is also known as the floating shadow. There are some e-commerce items—jewelry, shoes, upscale beverages, luxury timepieces—that need a floating shadow.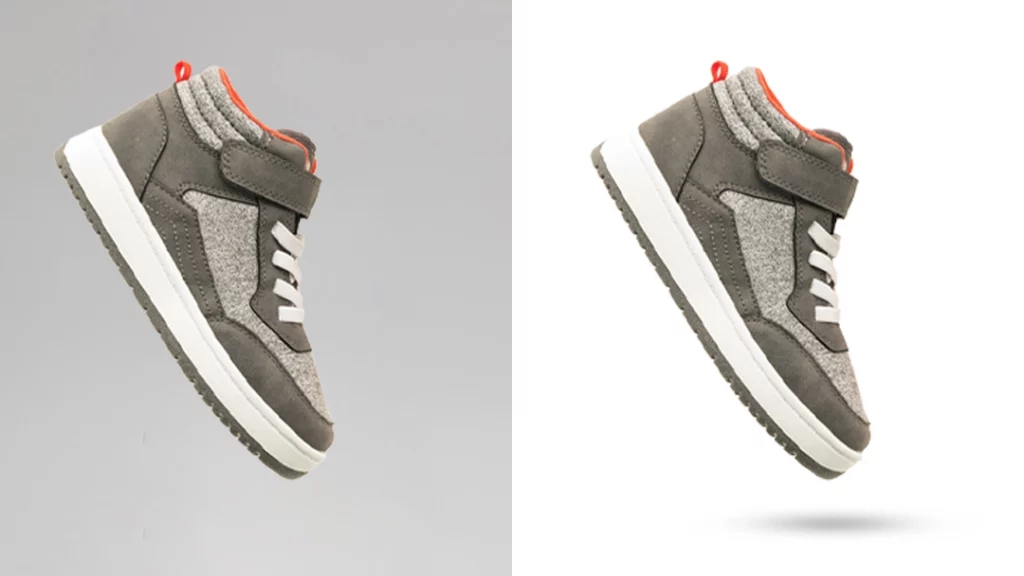 To Learn More About Pricing Information.
Shadow Creation Sample images
Click the image to enlarge
Get 5 Free Photos to Evaluate Our Service and Quality.
Why Should I Use Photoshop's Shadow Services?
By making your product photos more lifelike using Photoshop's Shadow service, you may boost sales and expand your company more rapidly. Any business may profit from a more credible brand image since it increases the likelihood that consumers will do business with them. Customers are more inclined to make a purchase if they are pleased with the depiction of the product. If you can create a convincing shadow effect, you may be able to convert viewers into buyers. The internet has expanded at an exponential rate, creating greater competition for users' attention. To get your company in front of the appropriate people, you need an efficient marketing approach, but without high-quality product photographs, standing out from the crowd may be challenging. Our organization offers professional picture editing services. Using Photoshop, we can improve the look and feel of your product.
An image's shadow thrown over itself makes it seem to be standing in front of its own backdrop. Shadow Creation refers to the process of giving an image's subject a shadow. Shadows are a great way to give your photos more depth and realism. The use of natural shadows will give your items more dimension and realism. When photographing items, the shadow is not always fully caught. In this scenario, we use Photoshop's Shadow Creation feature to give your photo's subject a more lifelike appearance.
Shadow Creation Services FAQ?
Take Advantage Of Our Excellent Services Right Away!
Receive Enticing Discounts On Bulk Orders.